Function room
LET CARAMEL BE THE SETTING FOR YOUR EVENT OR PARTY IN OUR COZY FUNCTION ROOM FOR UP TO 35 PEOPLE.
At Café Caramel, we have a lovely – and not least cozy – function room on our lower floor, where we have room for parties of up to 35 people. Here you have the opportunity to hold your event as you wish, where we are ready to help with all the practical matters.
The room is used for many different events, where we, among other things, can mention confirmations, bachelor parties, birthdays, anniversaries, staff meetings, baptisms, etc. - and we can certainly arrange something for you as well.
Here there is the option of a-la-carte serving, but also for various menu combinations, choose-your-own-plate events and not least our brunch buffet, which can also be set up in our function room.
Contact us on post@caramel.dk, Facebook or phone 58 53 33 11 and learn more.
We look forward to being part of your event.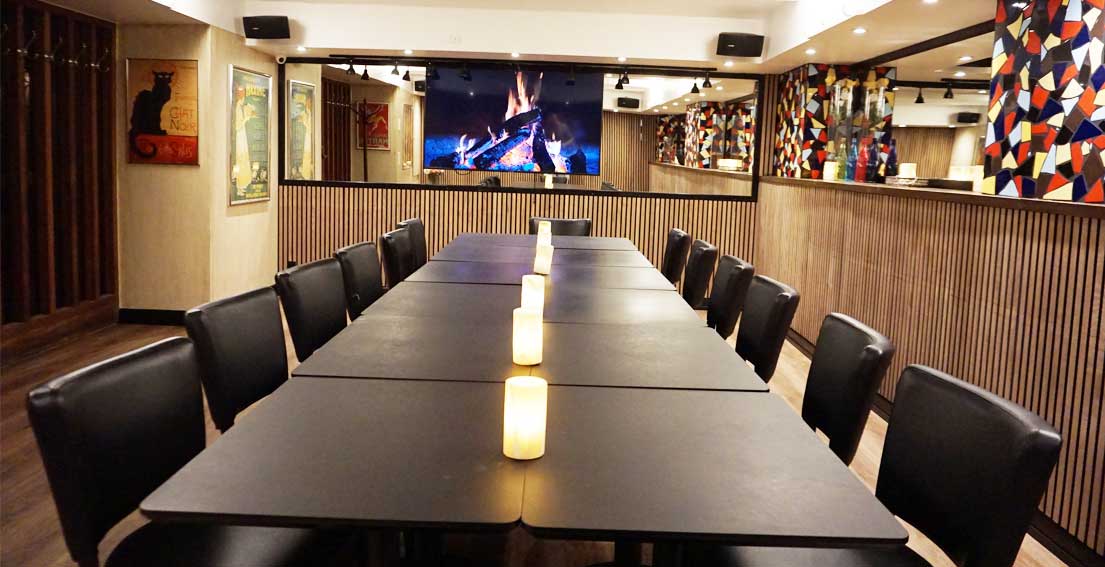 Cafe Caramel
Café Caramel is located right in the heart of Slagelse city - located in the middle of the vibrant Schweizerplads. In the old buildings full of history, the café has found its home - and here coziness is always at the top of the list. The many moments full of life and happy days make Café Caramel one of the city's favorite places to eat, and we always enjoy spending time with our guests.
Treat someone you care about
At Café Caramel, it is of course also possible to give a gift card for the café to someone you care about.
Drop by the café and we'll help you get a gift card made for exactly what you want.
Our gift cards are valid for 1 year.
EXPERIENCE GIFT CARD
We work with both Smartbox and GoDream.
Gift cards cannot be redeemed on Fridays and Saturdays after 17.00.
01. Activate the gift card on the provider's website.
02. Present the gift card before ordering.